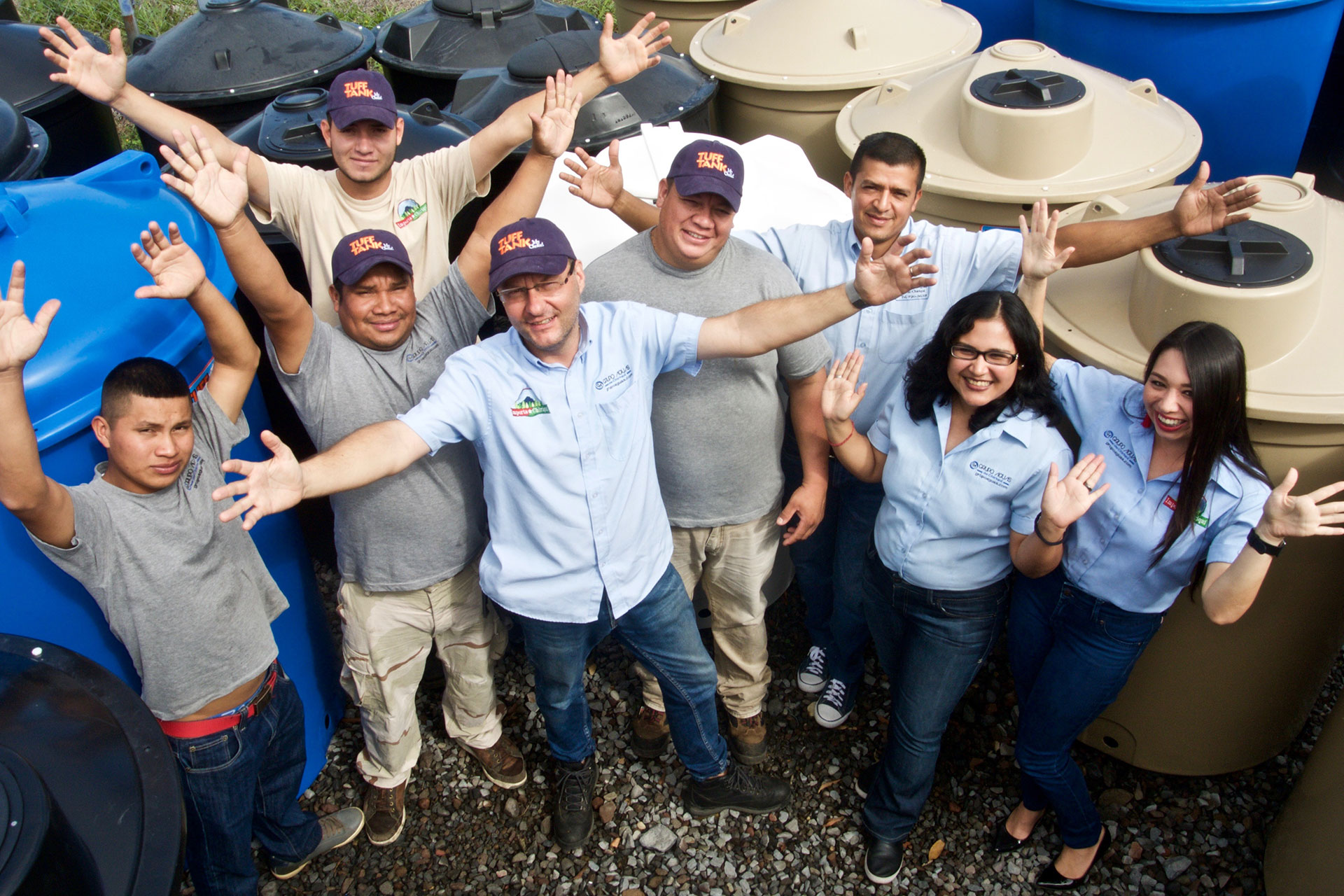 Welcome to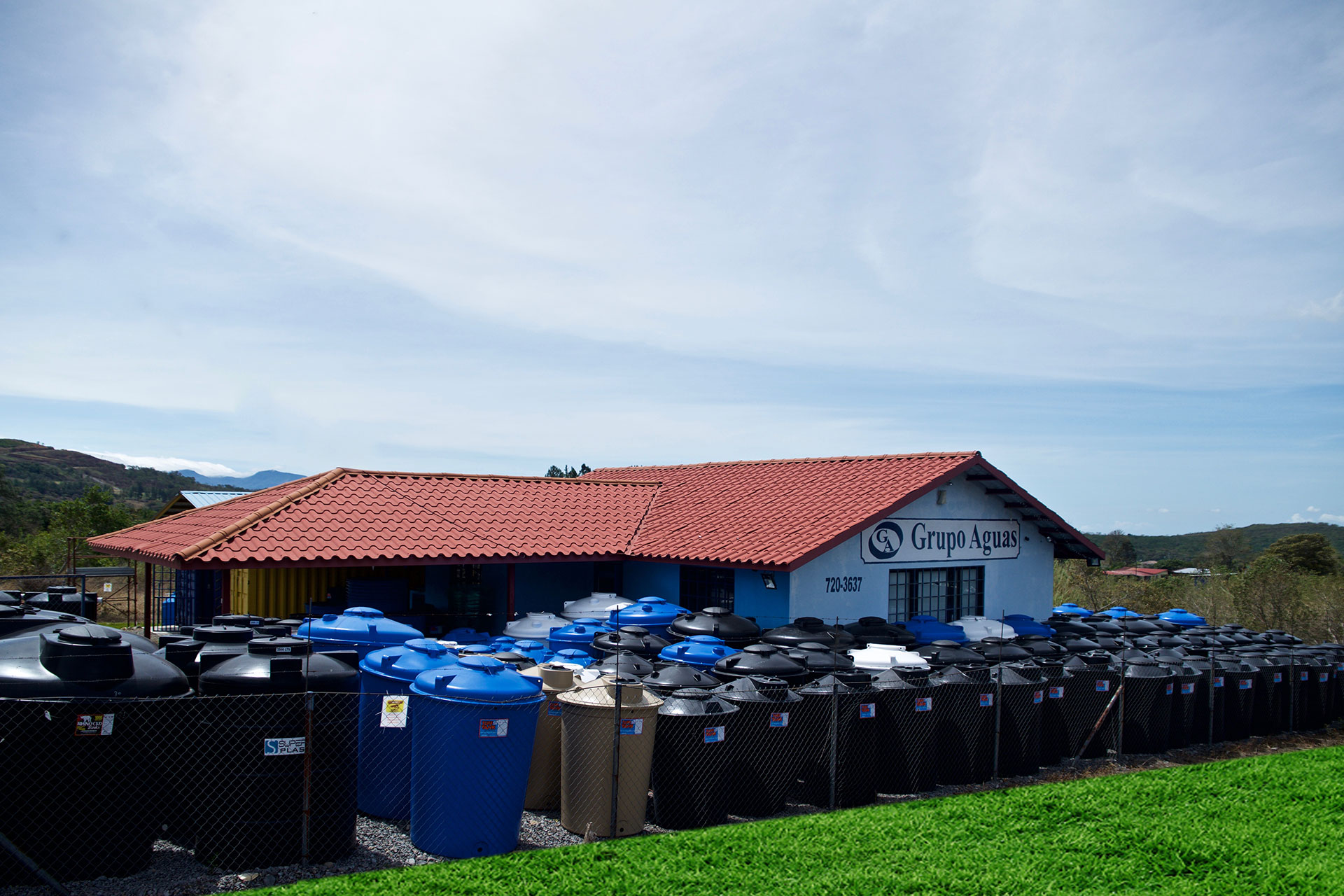 BOQUETE
STREAMING TECHNOLOGY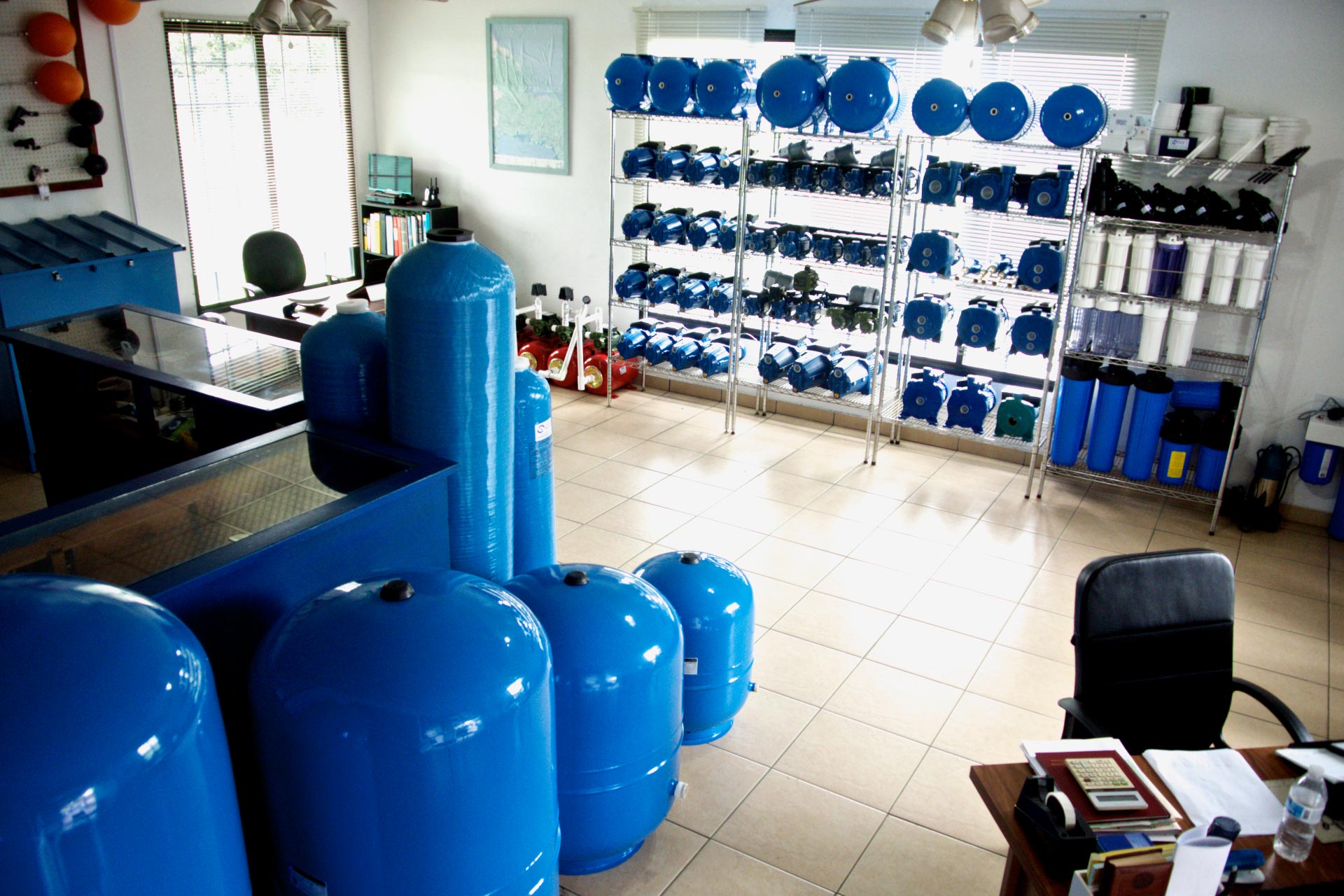 Top Quality
PRODUCTS
and
SERVICES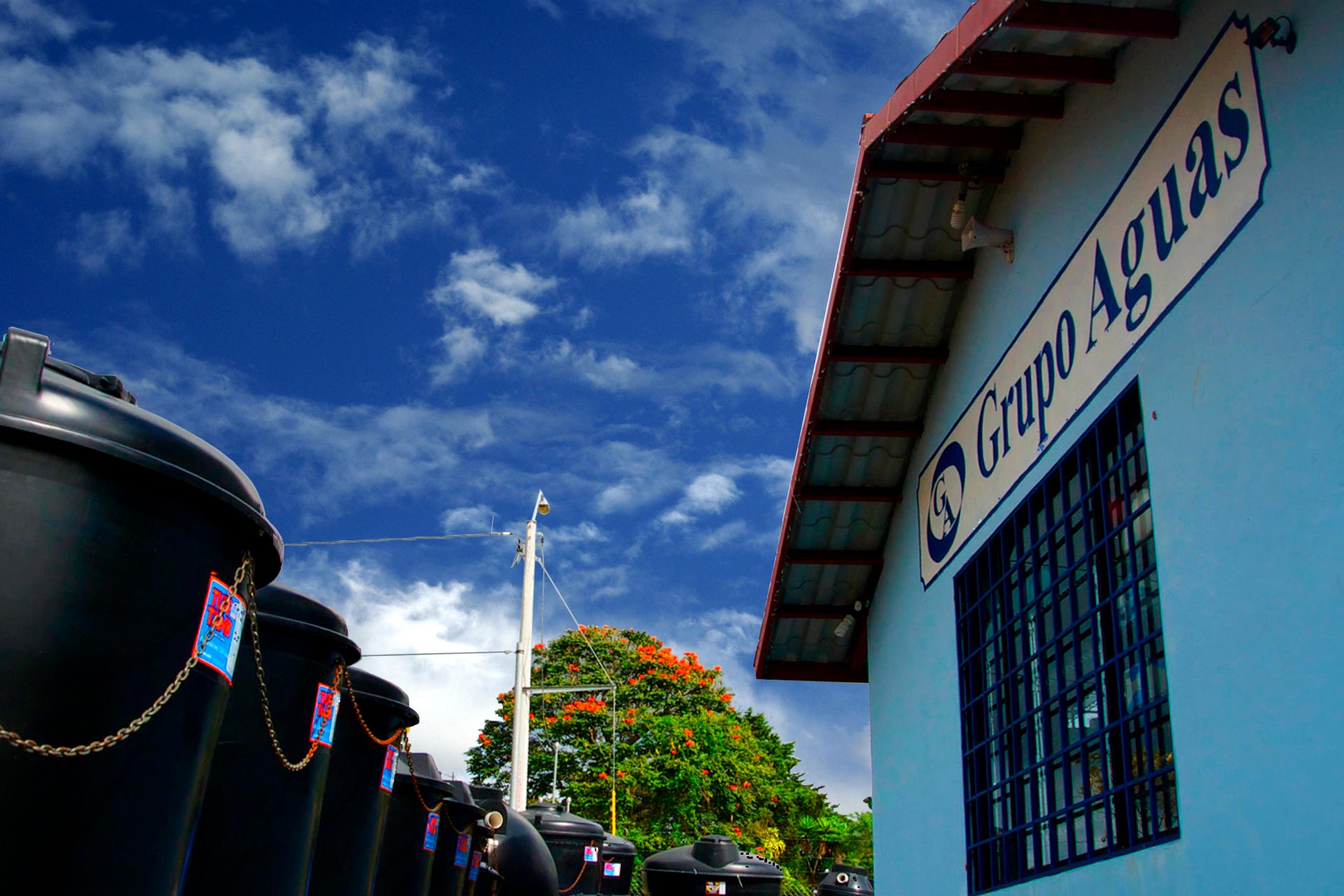 BOQUETE
Water
Solutions
The Company

Grupo Aguas is a Panamanian company located in Boquete, Chiriquí province.

From 1998 we offer our customers at Chiriqui and Bocas del Toro provinces all type of solutions to their water-related issues, with qualified personnel and the best brands.

We have their endorsement in technology and expertise.
Our Services

We sell and install water pumps and filters for residential, industrial and irrigation.
An excellent service is our trade mark through our highly qualified personnel. We give technical support and installation for the equipment we sell.
We also offer tank cleansing and maintenance service through contract. We have the capability to make whole sales to distributors in Chiriqui and Bocas del Toro.
Our Strenght
Act with Integrity
Understanding client needs
Seek efficiency in the use of resources
Providing the best cooperation with the client
We never look for greedy profit
Water Pumps

We offer water pumps for any purpose: centrifugal pumps, irrigation pumps, jet pumps, self-prime pumps, submersible pumps and motor pumps, among others, in a wide variety of horsepower to insure your needs satisfaction when it comes to power.
We market the best brands: Speroni, Leo, Maroni-Vilco, Franklin Electric, etc.
We import directly from Italy Speroni pump
All with manufacturer's' warranty.

Water Purifiers

Be sure of the quality and purity of the water your family and you are drinking with our water filters and purifiers. We offer purifiers of all types: activated carbon, ceramic, UV, reverse osmosis.
Choose the model that better fits your requirements: over-the-sink, under-the-sink, exterior, portables, etc.
Distributing high quality brands like: Doulton, Caware, Sterilight-Viqua.

Septic and Biodigester Tanks

Septic tanks are ideal for home residual water collection. Highly functional in places where there's no drainage or other collection systems.
Biodigester tanks are another kind of residual water collection system with a more efficient technology, allowing the reuse of clean water.
We are distributors for Rotoplas.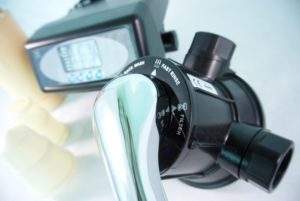 Filters

Keep clean the water in your house.
We offer our customers different filters and types of filtration from 0.5 microns for domestic use up to 120 microns for irrigation.

We have standard 10 "and 20" filter housing or Big Blue line.
For Irrigation lines we use Italian brand Irritec, with measures ranging from 1 "to 2"

Water Tanks

To assure you will always have the water you and your family needs, we put at your disposal a variety of storage tanks, all manufacturer's guaranteed. We offer to our customers the brand Tuff Tank, Ecotank and Rotoplas with various capacities for domestic and industrial use.
We import directly from Trinidad and Tobago the Tuff Tank

Pressure Tanks

Keep your water pressure at home, any time.
We import directly from Italy the Zilmet diaphragm tanks for domestic and industrial use, from 2 up to 500 liters.
Water Expertise
All our technicians have more 10 years' experience in installation and maintenance of the water systems. 90% of the Boquete Hotels choose Grupo Aguas as water system provider.
In domestic and industrial area we have been the first company to import biodigesters.
We work with 3 different tank company to give our customers the best choice for their water supply